Send Us Your Request
Hanadayori 花信 : Ikebana by Request - Online Exhibition
What kind of ikebana would you like to see? We will ask ikebana masters and practitioners around the world to make a special arrangement in response to requests and exhibit them at our online exhibition.
Hanadayori is a Japanese word that means that the flowers you have been waiting for have bloomed. In our Hanadayori you can get to see a published photo of your very own personal arrangement from Ikebana artists in response to your request.
This unique project not only connects ikebana artists with people all over the world, but in a world where the pandemic is causing so much suffering, these small connections though flowers might help to bring some joy and healing.
Who can request?
Anyone.
What kind of request can I make?
Any request you can think of. Here are some samples:
Tiny ikebana for our tiny bathroom
Ikebana using more than 4 colours
Ikebana without flowers
Ikebana for my girl friend who loves white flowers
Ikebana emphasising line elements
How can I make a request?
Send us the following information using a form by 14 June 2021.
Your Name (first name only)
Your email (we may need to contact you)
Country
What kind of ikebana would you like to see?
Are there any personal stories or reasons for your request? Your reason may help give the ikebana artists some inspiration in their to respond to your request.
How much does it cost to join Hanadayori?
It is a free event for all. You can make a request for free. Ikebana artists make their works for free.
Who is going to make an ikebana work for me?
International masters, Ikebana Gallery Awards winners, Ikebana Gallery Award Committee members, Wa Melbourne Ikebana Festival exhibitors & the artists nominated by the Wa committee. We aim to involve about 50 artists. If we get too many requests, however, your request may not be successful this time.
We are pleased to announce that Mr Ken Katayama (International Ikebana Master in Sogetsu School), Mr Oshun Tsukagoshi (Ikebana Shofu, Fuku Iemoto), Mr Kazuya Yatagai (Ikenobo), and Ms Yumi Yamane (Shinsei School Iemoto) will join Hanadayori.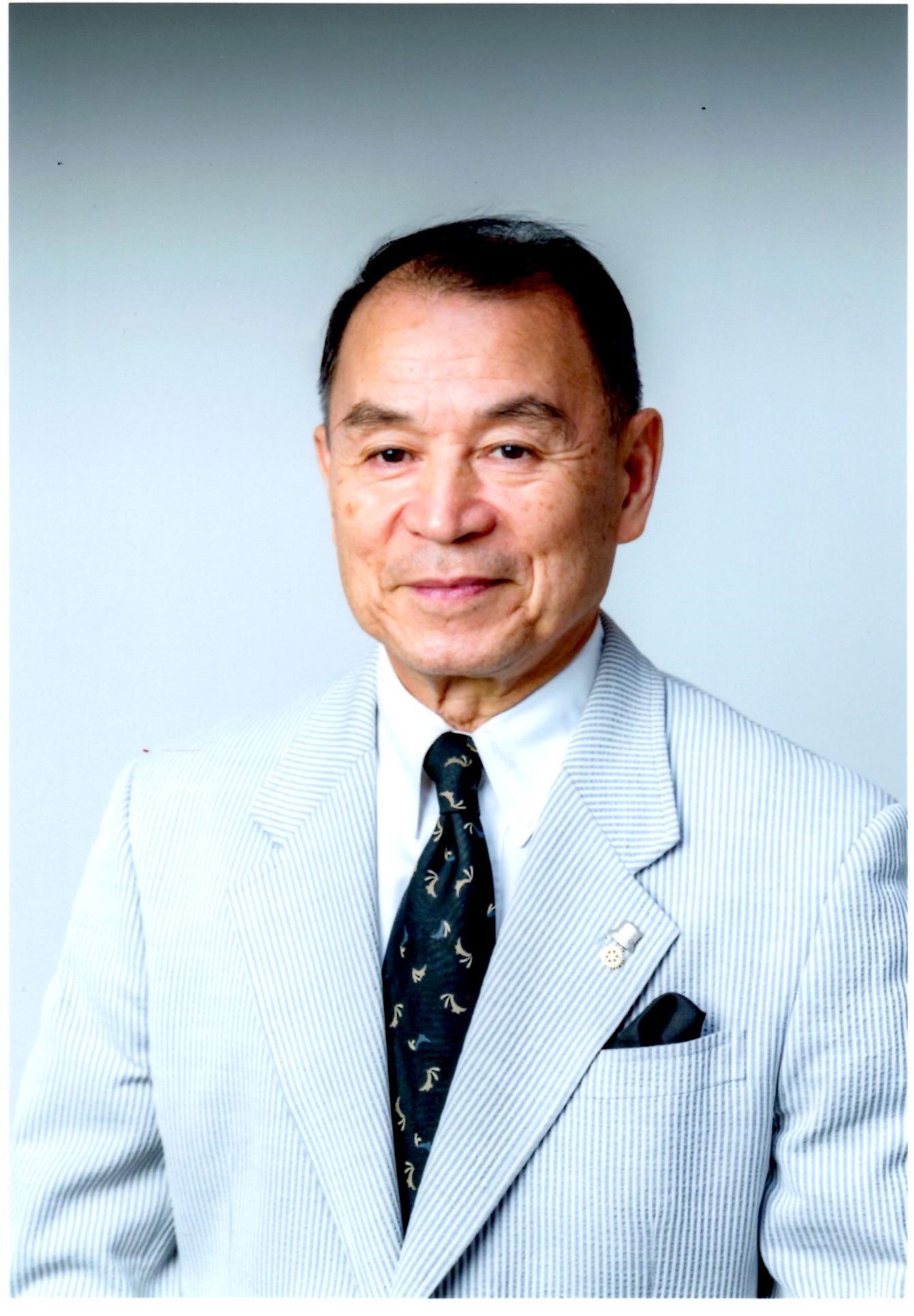 Mr Ken Katayama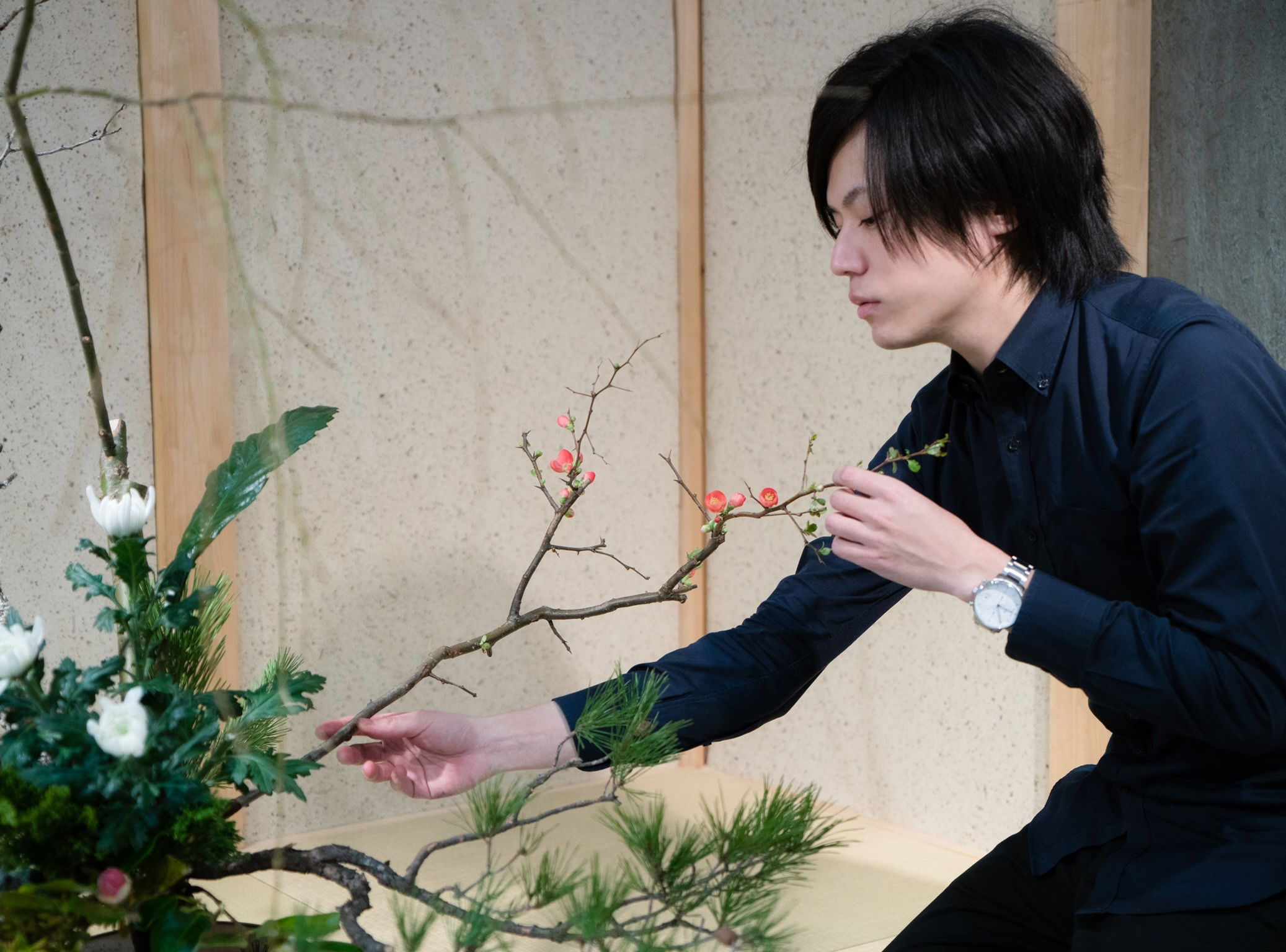 Mr Kazuya Yatagai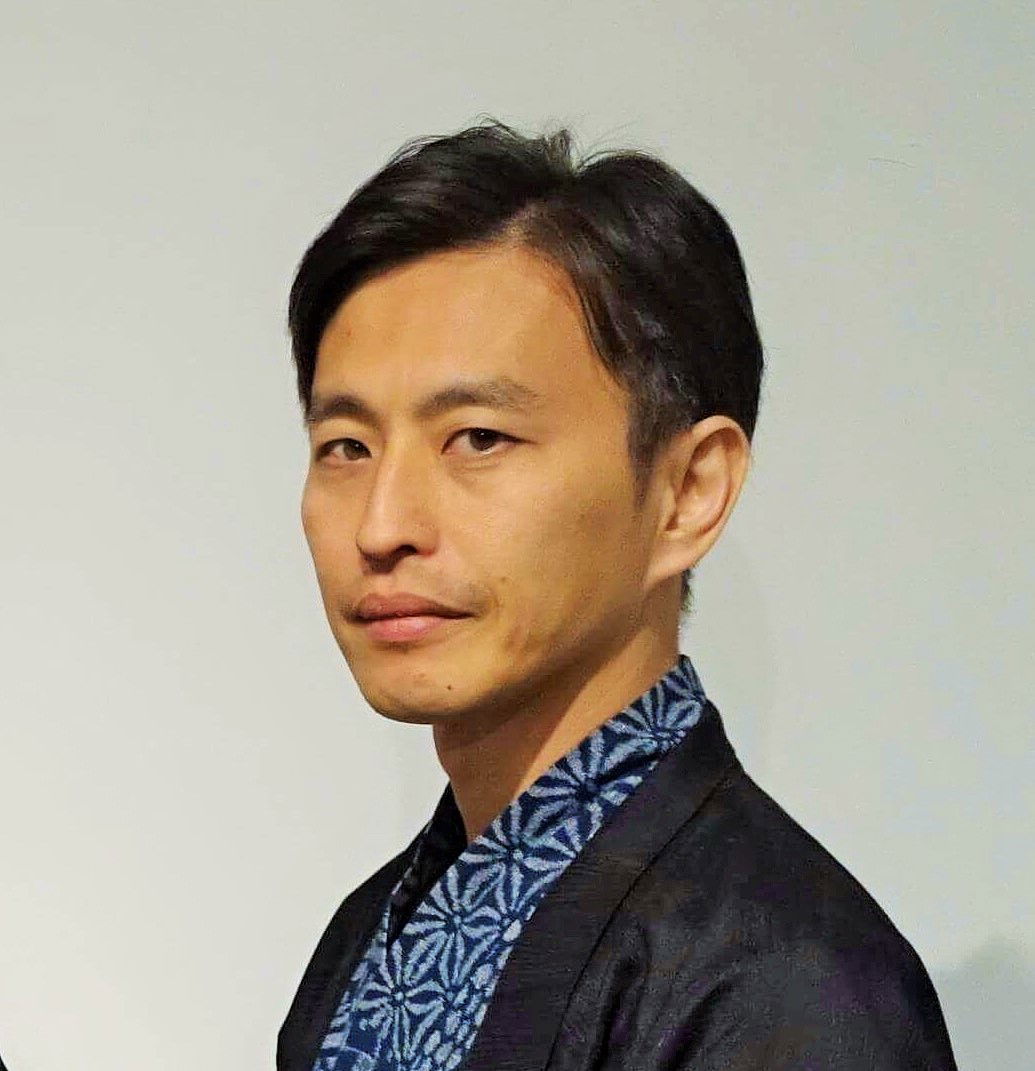 Mr Oshun Tsukagoshi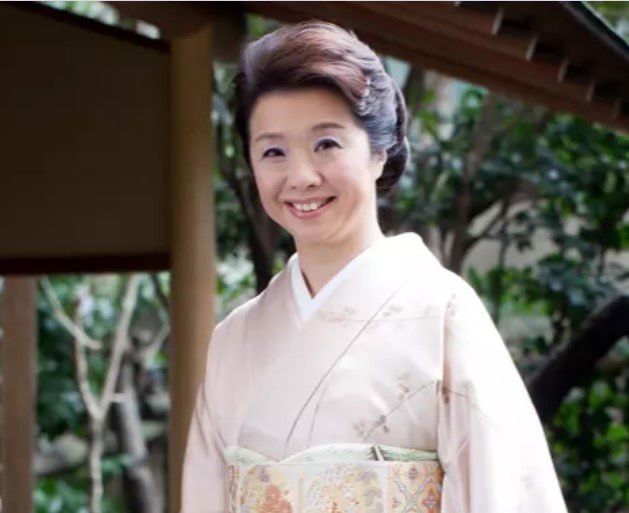 Ms Yumi Yamane
Can I join this project as an Ikebana artist?
Yes. If you are a qualified ikebana teacher and would like to join this project, please apply by sending us a form by 10 June 2021. We welcome applications from those who intended to exhibit at Wa Ikebana Exhibition, but could not do so for various reasons.
What happens next?
We will select about 50 requests and ask ikebana artists in June to make a new work in response to your request by 31 July 2021.
We plan to publish ikebana works with your requests in our website, Facebook, Instagram & YouTube from 4 September 2021. We welcome your message to the artists using those platforms once the works are published.
Artists & Requests Announced - Hanadayori 2021