Hanna Nazarenko (Ukraine, Ikenobo)
Thank you for the opportunity to participate. This is very important for Ukraine and for me personally. Thanks a lot.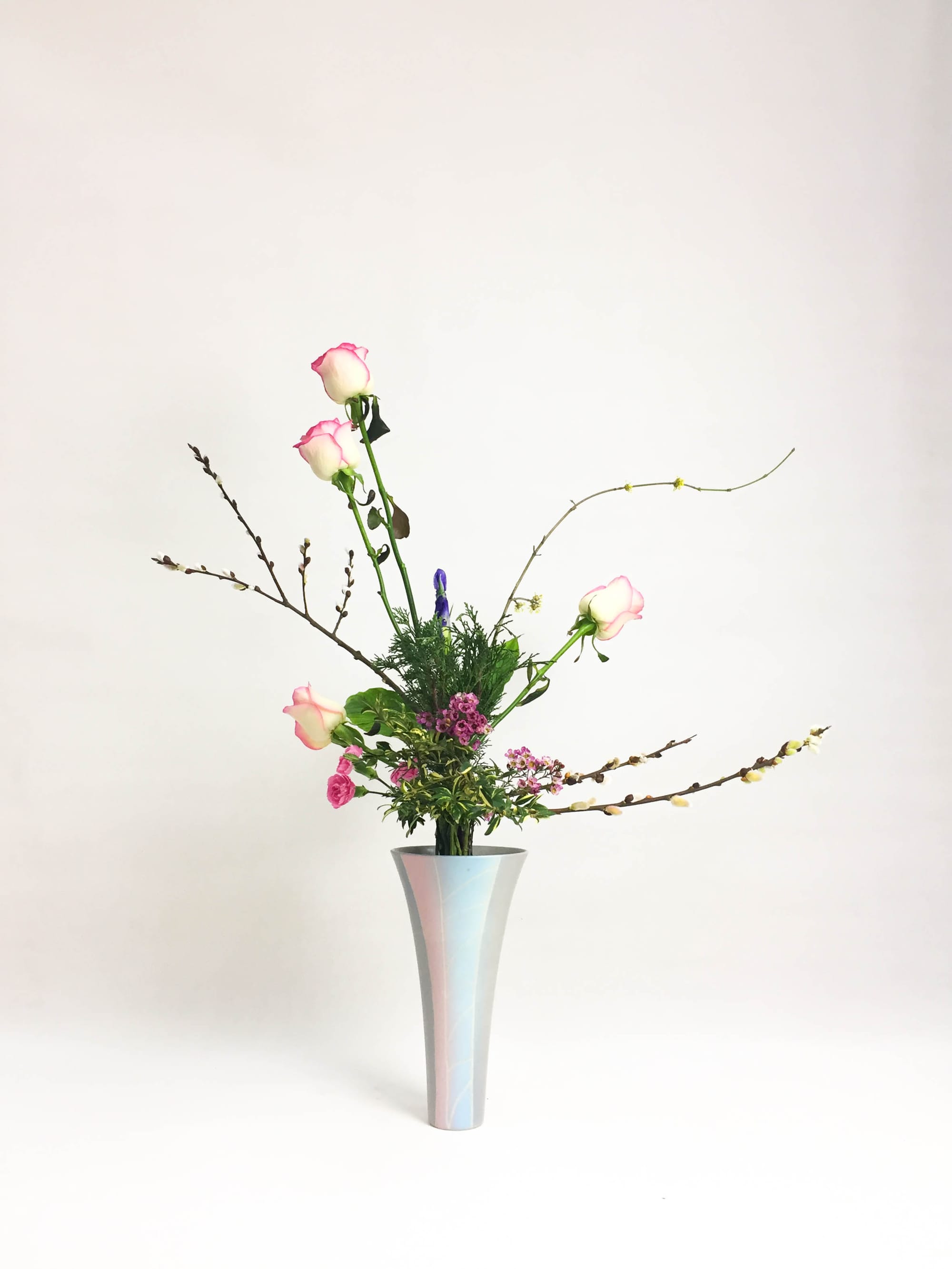 Kateryna Bilotserkovets (Ukraine, Ikenobo, 2021 Ikebana Gallery Award Winner)
Thank you very much, I really appreciate this opportunity! I'm a student of East Europe Ikenobo Chapter (Kyiv, Ukraine), Level 2 (SHODEN). Unfortunately, I was forced to leave Ukraine because of the war and I do not have all the tools with me, but I will try my best. Sincerely yours, Kateryna
* The winners of Ikebana Gallery Award and their teachers are invited to join Hanadayori.